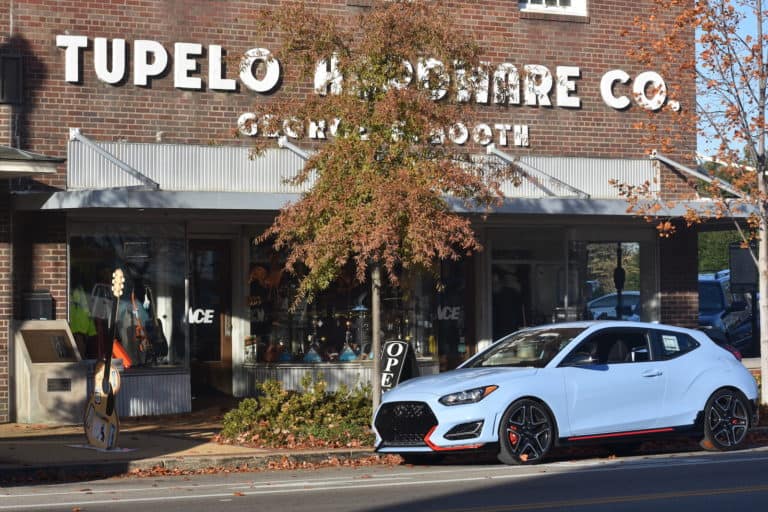 Our Promise is to take every precaution possible to keep you and your family safe. Below is a list of COVID-19 practices we have put in place:
To promote social distancing we are offering vehicle pick-up and delivery service
We have added in store processes to maintain a safe distance between interactions of 6-feet.
We are disinfecting all customer vehicles in for service by cleaning common vehicle touchpoints before and after the service.
All the vehicles on the lot are cleaned and disinfected before and after each test drive or demonstration.
We have installed hand sanitizer stations throughout the dealerships, for our customers and staff.
BARNES CROSSING PICKUP & DELIVERY SERVICE is designed for your convenience.
Call Now to Schedule your Service (662) 844-1383 or click to Schedule.